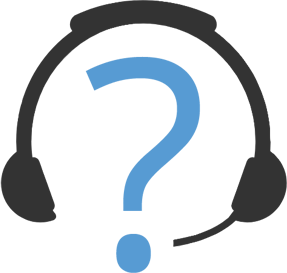 BPO Services Quality driven services for business process are in demand. As Information Technology Enabled Service ITES industry is growing with lightening speed, you need BPO or Business Process Outsourcing options to manage trade essentials. These KPO Services and IT outsourcing solutions are completely diverse.
Business Process Outsourcing (BPO) services are assigned to provider who administrates as well as manages the processes depending on performance improvement. You may need number of functions such as the financial or administrative process, call centre, human resources as well as some special customer service options.
The market is constantly fluctuating moreover there is an increase in the contenders offering task completion services in a short span. Business process outsourcing services become strong stepping stone to success. The options for achieving high performance become possible with cost control and lowered risk factor. BPO also provides more transparency and fosters collaboration.
Varieties of services are oriented towards the requirement of particular industries like the health care, insurance and utilities. The categories of BPO services include these :-
Back office outsourcing involves multiple business functions like purchasing, billing and transaction process services.
Front office outsourcing offered different customer specific services like technical support or the marketing.
BPO services icon you can use the BPO services for managing considerable data as well as to improve the resource management. Competitive firms do offer document conversion services apart from the regular BPO. As investing minimum and getting the most out of your business ventures is preferred, check out how outsourcing can help you save.
Our services are focused on lowering cost and improving overall productivity with quality. This approach of working with multiple industries has deepened the complete experience. We understand your need to increase capital with properly managed resources, so we add to effectiveness of your business with transaction processing services. Come to us for an array of services to handle business challenges as well as to unlock the different values and approaches for productivity.
We provide a professionally trained team to handle your ventures without any compromises. The operations are focused on improvement in the aspects like quality, cost, productivity as well as the turn around time.
Trust and consistency in work has helped us sustain partnerships with many of our clients. Data entry services, transcription services, data processing, personalized email services, call centre as well as data conversion are some of the solutions we offer to our customers. As managing hundreds of clients and multiple documentation gets tough, you can always come to us for any required BPO services.
Excellent framework for document conversion, transaction processes and integrated IT methodologies ensures improvements. With growing global industry, we are offering competitive outsourcing solutions that will intensify the business processes and improve performance at the local and global level.